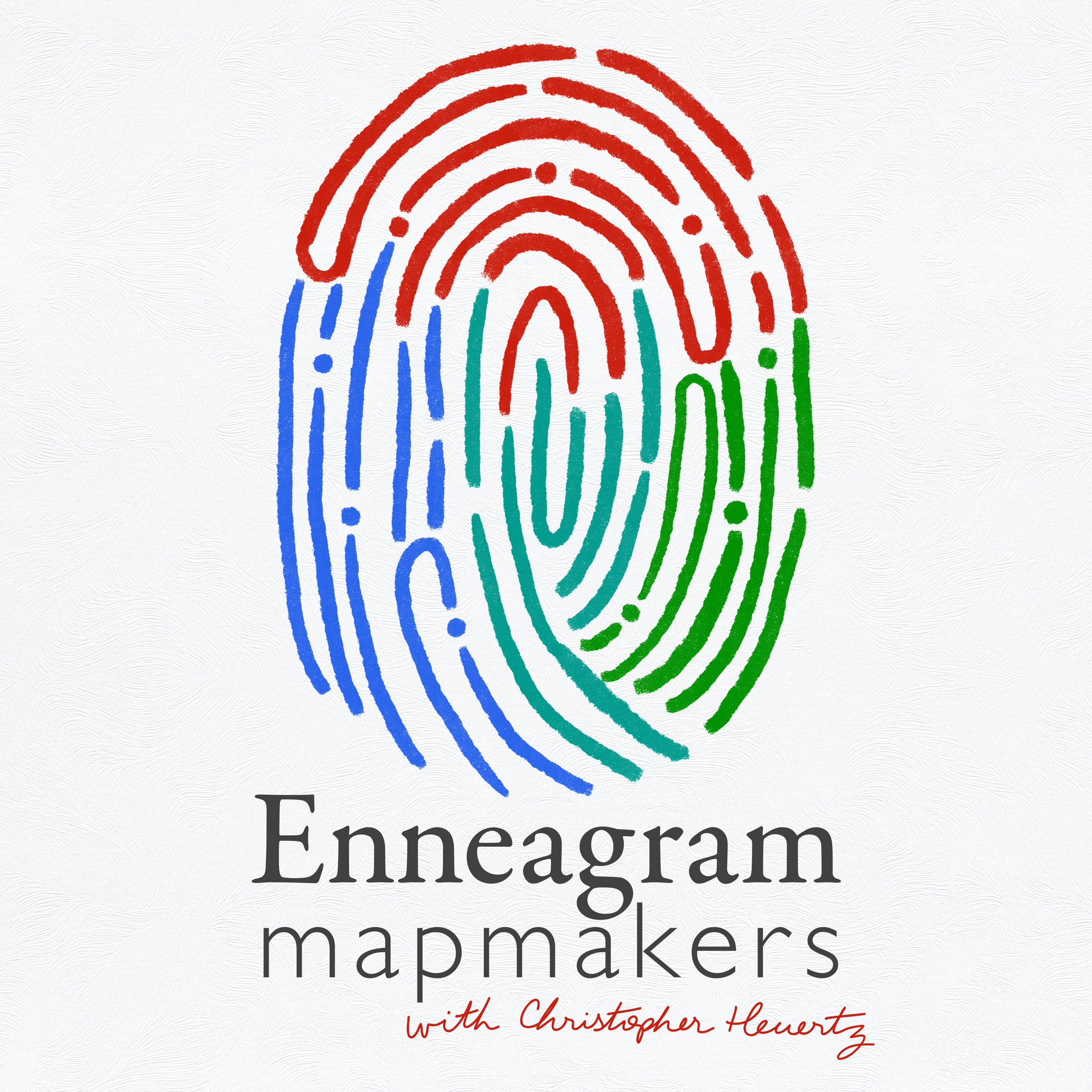 Enneagram Mapmakers explores the interior landscape of the ego through conversations with legacy teachers such as Richard Rohr, Helen Palmer and Russ Hudson. Hosted by Christopher Heuertz, author of The Sacred Enneagram and The Enneagram of Belonging, this podcast journeys to the origins of an ancient and often misunderstood system designed to help us live a more embodied and integrated life. Transcend the temptation to fixate on a specific number and discover how to embrace all types within you.
Episodes
Wednesday Jun 30, 2021
Wednesday Jun 30, 2021
This is the last episode of Season 1 of Enneagram Mapmakers where Chris Heuertz interviews Russ Hudson, the co-founder of the Enneagram Institute and co-author of The Wisdom of the Enneagram.

Russ addresses the divide between the Enneagram of Personality and the Gurdjieffian studies of the Enneagram, his friendship and working relationship with the late Done Riso, and Russ also candidly shares his own introduction to the Enneagram and his story of mistyping himself. The show concludes with Russ reflecting on his hopes for the future of this teaching and the movement that's grow around it.