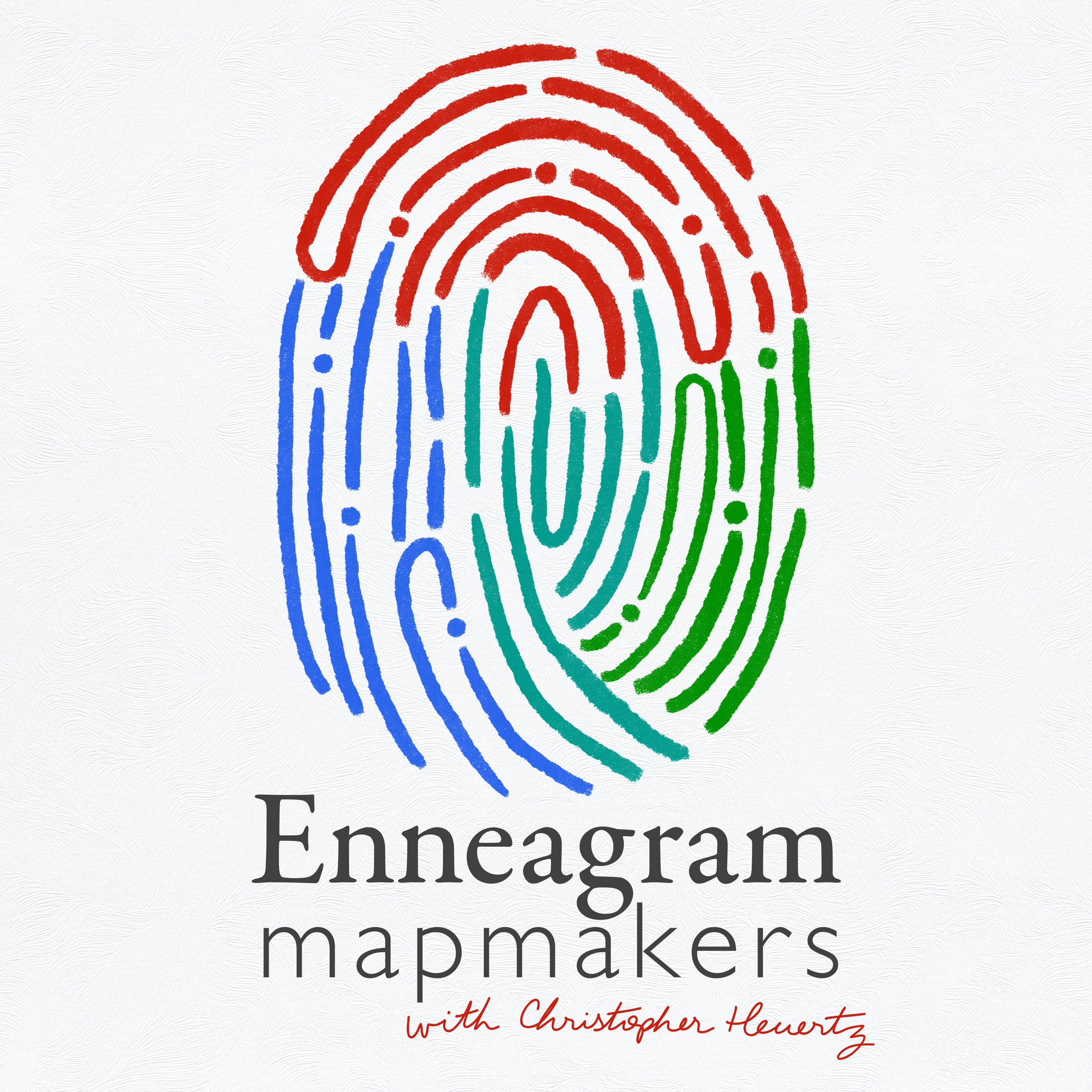 Enneagram Mapmakers explores the interior landscape of the ego through conversations with legacy teachers such as Richard Rohr, Helen Palmer and Russ Hudson. Hosted by Christopher Heuertz, author of The Sacred Enneagram and The Enneagram of Belonging, this podcast journeys to the origins of an ancient and often misunderstood system designed to help us live a more embodied and integrated life. Transcend the temptation to fixate on a specific number and discover how to embrace all types within you.
Episodes
Wednesday Jun 30, 2021
Wednesday Jun 30, 2021
n this episode Michael Goldberg talks about mythology and the Enneagram. He reflects on learning the Enneagram from his old neighbors, Óscar Ichazo's Arican Institute. Michael also asserts the wings are more important than our Enneagram base point, or our dominant the, explaining this through thoughts on how movement is essential in working our Enneagram type.
Michael is a writer, speaker and consultant, he is also a long time teacher of the Enneagram approach to personality types. His books include The 9 Ways of Working: How to Use the Enneagram to Discover Your Natural Strengths and Work More Effectively and his brilliant work mapping the Enneagram through Homer's epic poem, The Odyssey in Travels with Odysseus: Uncommon Wisdom from Homer's Odyssey.