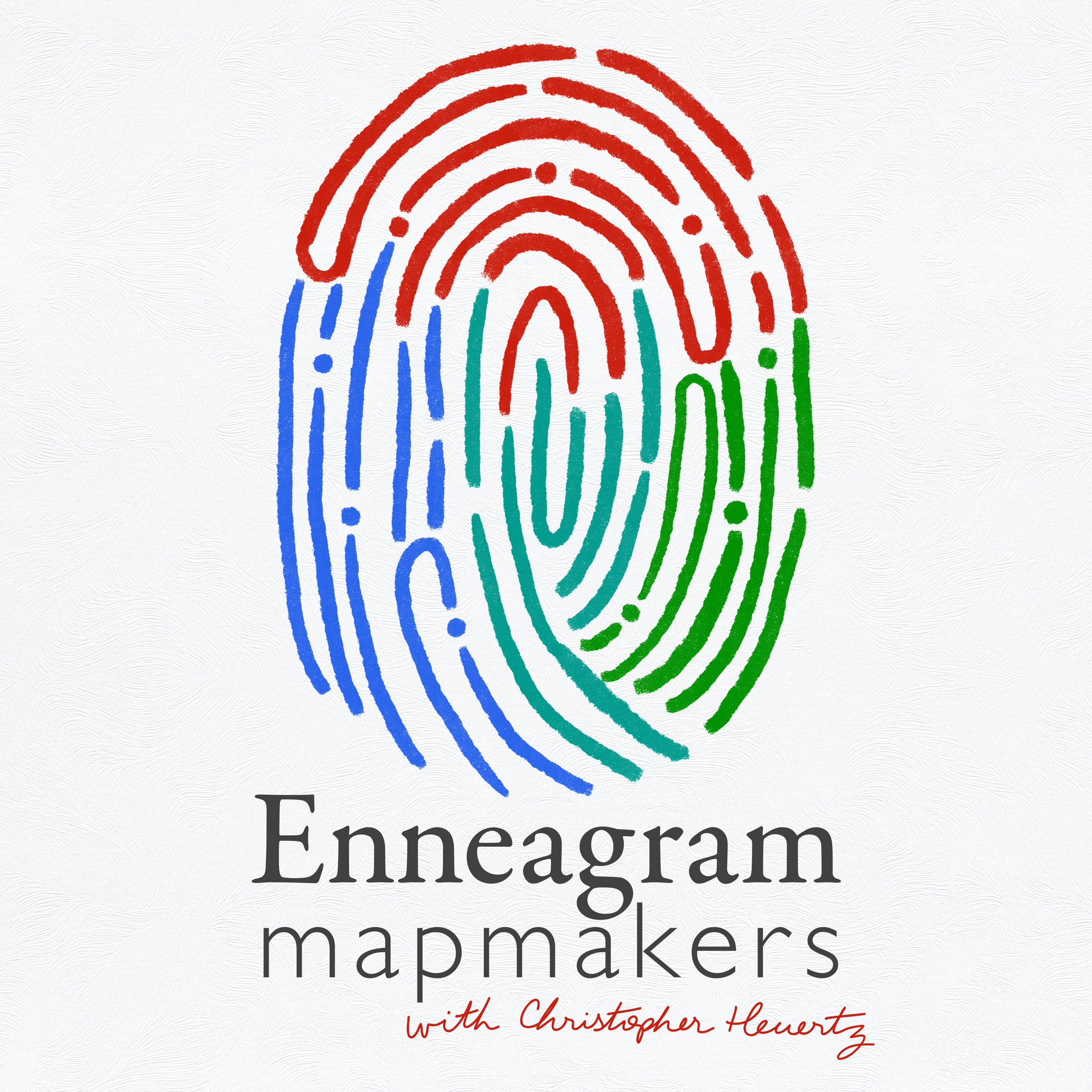 Enneagram Mapmakers explores the interior landscape of the ego through conversations with legacy teachers such as Richard Rohr, Helen Palmer and Russ Hudson. Hosted by Christopher Heuertz, author of The Sacred Enneagram and The Enneagram of Belonging, this podcast journeys to the origins of an ancient and often misunderstood system designed to help us live a more embodied and integrated life. Transcend the temptation to fixate on a specific number and discover how to embrace all types within you.
Episodes
Wednesday Jun 30, 2021
Wednesday Jun 30, 2021
In this second episode of Enneagram Mapmakers, Chris interviews Marion Gilbert. In this episode they talk about what it was like for her to bring the somatic into the Enneagram conversation, how she understands type and how we can bring a 3 centered awareness to nourish our spirituality.
Marion has been actively using the Enneagram system — an emotional-cognitive map of human personality structure — professionally and personally for the past 12 years. She emphasizes using somatic experience for the facilitation of personal and spiritual transformation in the Narrative Tradition Enneagram, with a specific interest in developing somatic experience in relationship to increased awareness and integration.