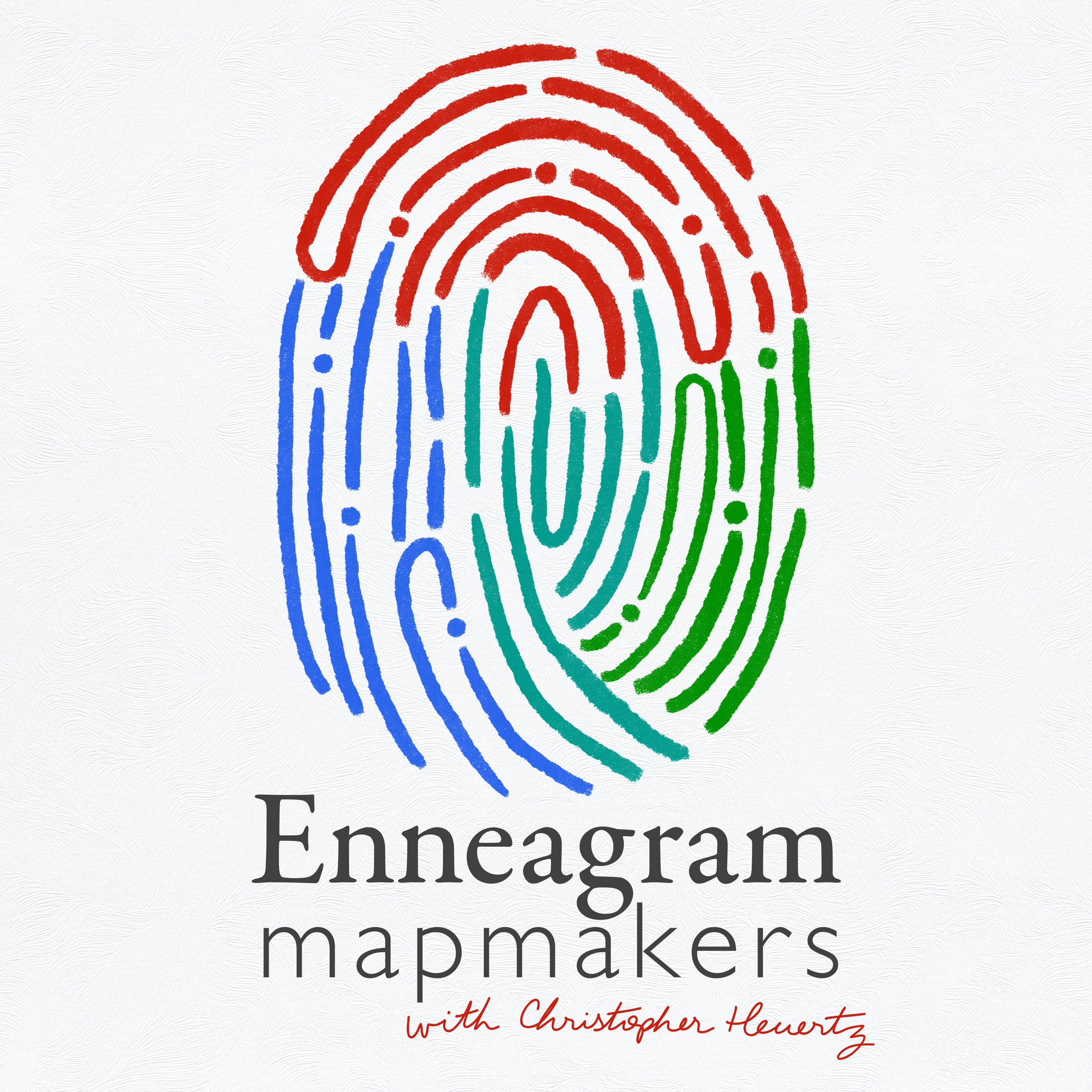 Enneagram Mapmakers explores the interior landscape of the ego through conversations with legacy teachers such as Richard Rohr, Helen Palmer and Russ Hudson. Hosted by Christopher Heuertz, author of The Sacred Enneagram and The Enneagram of Belonging, this podcast journeys to the origins of an ancient and often misunderstood system designed to help us live a more embodied and integrated life. Transcend the temptation to fixate on a specific number and discover how to embrace all types within you.
Episodes
Wednesday Jun 30, 2021
Wednesday Jun 30, 2021
In this episode Jack Labanauskas reflects on the evolution of the Enneagram's modern expression through his thorough engagement with anyone who's made a significant contribution to the system over the past 30 years. Jack offers an intimate snapshot of the very private life and mind of the late Óscar Ichazo—especially his attitude towards using the Enneagram to describe personality. Jack also offers some hope for where the tradition can go if we remain openminded and openhearted.
Jack Labanauskas is the preeminent historian of the modern Enneagram of Personality. He's been editing Enneagram Monthly for the past 25 years, creating a peer-review forum for innovative ideas to find life in conversation with the EnneaCurious.