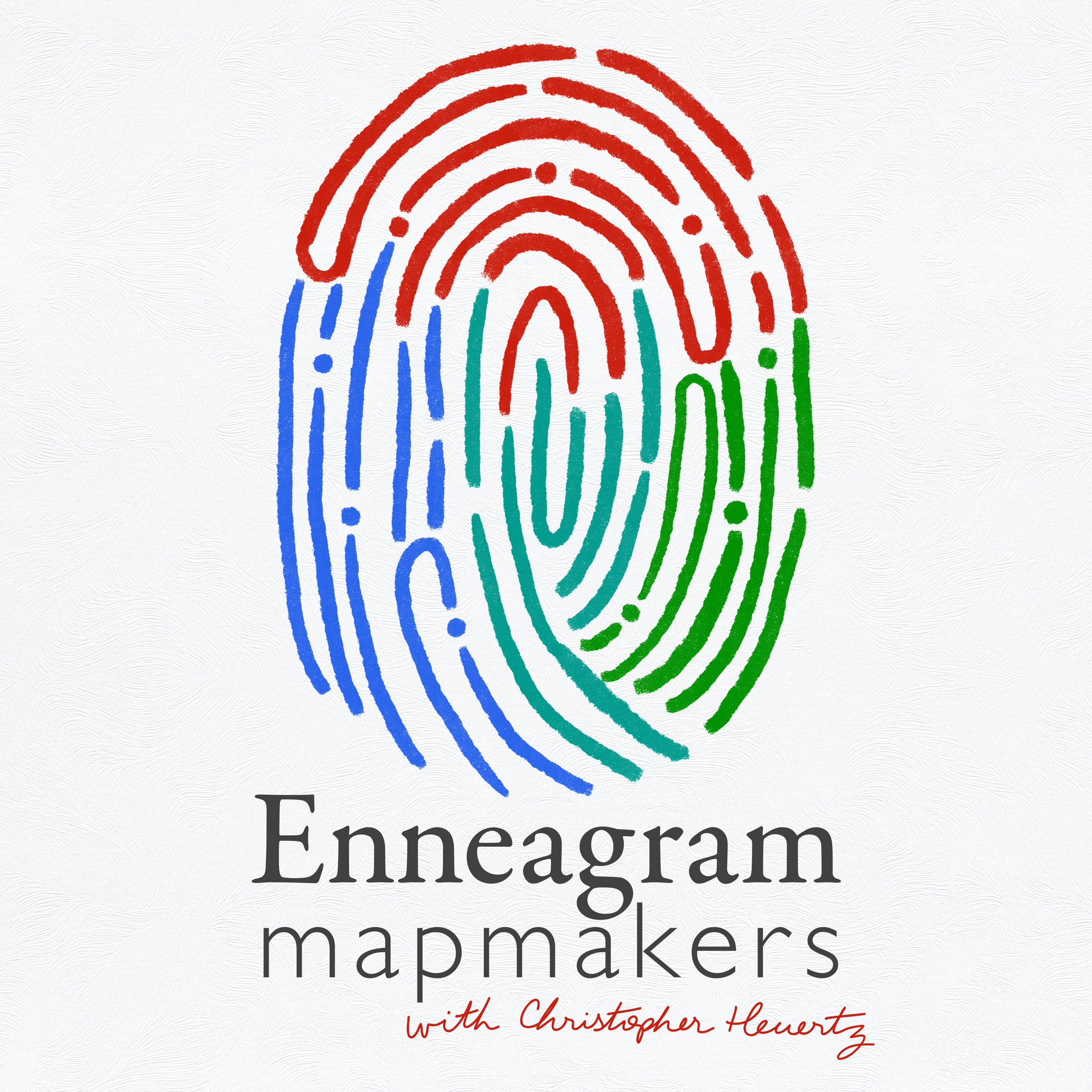 Enneagram Mapmakers explores the interior landscape of the ego through conversations with legacy teachers such as Richard Rohr, Helen Palmer and Russ Hudson. Hosted by Christopher Heuertz, author of The Sacred Enneagram and The Enneagram of Belonging, this podcast journeys to the origins of an ancient and often misunderstood system designed to help us live a more embodied and integrated life. Transcend the temptation to fixate on a specific number and discover how to embrace all types within you.
Episodes
Wednesday Jun 30, 2021
Wednesday Jun 30, 2021
On this episode of Enneagram Mapmakers, Chris sits down with Helen Palmer. She is among the most influential Enneagram teachers and authors in the modern era of this tradition. Her first book The Enneagram: Understanding Yourself and the Others In Your Life, set the standard for type descriptions and has become an international bestseller.

In this episode Helen guides us in an inner witness awareness practice. Not only is this Helen's very first podcast but her vulnerability here is inspiring as she reveals parts of her story publicly for the first time.

Helen Palmer is a teacher of psychology and intuition, and a Core Faculty member of The Narrative Enneagram. In 1994, Helen and the late Dr. David Daniels co-chaired the first International Enneagram Conference at Stanford University. She is also a Founding Director of the International Enneagram Association.